Hadoop & Us
Introduction
Gigabytes to petabytes of data may be stored and processed with great efficiency using the open-source Hadoop framework. Hadoop enables clustering many computers to examine big datasets in parallel more quickly than using a single powerful machine for data storage and processing. Utilizing the entire storage and processing power of cluster servers and running distributed processes against enormous volumes of data are made simpler by Hadoop. On top of Hadoop's building blocks, different services and applications can be developed.
Hadoop is a well-liked open-source framework that is employed for storing and processing enormous amounts of data. With each machine providing local computing and storage, Hadoop is built to grow from a single server to thousands of devices. It is a crucial tool in the IT sector because it makes it possible to process massive amounts of data effectively.
Hadoop's capacity to distribute data over numerous servers, enabling simultaneous processing of data, is one of its primary advantages. Large data collections can therefore be processed much more quickly than they could on a single system. Additionally, Hadoop offers a distributed data storage option that enables high availability and fault tolerance.
We are a team of 1000 Hadoop job support freelancing engineers with expertise in Web Notebooks, machine learning algorithms, SQL on Hadoop, databases, stream processing technologies, messaging platforms, and global resource management. Please give us a minimum of 12 hours notice when scheduling your support demo times. We will support you and endeavor to meet your needs in the most trustworthy, competent, and affordable way possible. Your success is guaranteed by us.
Call us at +18623456041 or send us a WhatsApp, or send us an email at info@gignets.com.
Support for ticket
Basic Support: Daily 2 hours 5 days in week
Advance support: Daily 4 hours 7 days in week
Full-time Job Support: Daily 8 hours 5 days a week
Flexible Work Assistance
Reliable And Cost-effective
Excellent Job Support Online
Hadoop Online Job Support:
Working with Hadoop requires Hadoop job support, which helps to ensure that tasks are carried out accurately and efficiently. This might entail offering advice on how to improve the performance of Hadoop tasks as well as troubleshooting problems that develop during the execution of a Hadoop operation.
Hadoop is frequently used in the IT sector for many different applications, including data warehousing, real-time stream processing, and machine learning. Online Hadoop job support platforms provide aid to social networking platforms, and financial institutions those are just a few examples of businesses that frequently use Hadoop to store and analyze their data.
How it works:
Submit the requirements: Submit your requirements, out there on our company's website so that we can handpick and assign a resource whose tech stack and experience are compatible with your requirements.
Choose Your Support Team: A 40 mins demo or trial session will be arranged with the resource team to discuss project tech stacks and requirements and check resource credentials over a screen-sharing platform, which can help in choosing a support team efficiently.
Plan Your Subscription: Choose your hourly basis job support plan after the demo session once you feel comfortable with your resource within 24 hours after the completion of the demo session.
Smallest Plan: Upto $275 for 10 hours of Job Support for 7 days. (Training included, Pay Biweekly 10 Hours Total Support Live Online Job Support in Zoom/Webex).
Top Selling Plan: $370 for 20 hours of Job Support for 15 days. (Training included, Pay Biweekly 20 Hours Total Support Live Online Job Support support in Zoom/Webex).
Most Popular Plan: $630 for 40 hours of Job Support for 30 days. (Training included, Pay Biweekly 40 Hours Total Support Live Online Job Support support in Zoom/Webex).
Affordable Plan: $1150 80 hours of Job Support for 2 months. (Training included, Pay Biweekly 80 Hours Total Support Live Online Job Support support in Zoom/Webex).
Start The Journey: After the subscription of your online job support plan, a secure support discussion channel between you, your chosen resource, and the project manager will be created, where you can share all the relevant screen-sharing links and information regarding your project requirements and can directly be on a call with your resource with your convenient timings and start your support journey from there onwards.
We use screen-sharing platforms like Zoom and Webex, to set up your first demo meeting which is totally free of charge. After the completion of the first demo, once you feel comfortable with your trainer or resource, you need to go ahead and select your support plan on our website and complete your subscription in advance so that we can pass out the work order to hire the assigned resource to create the support discussion group channel between you, the project manager, and the resource.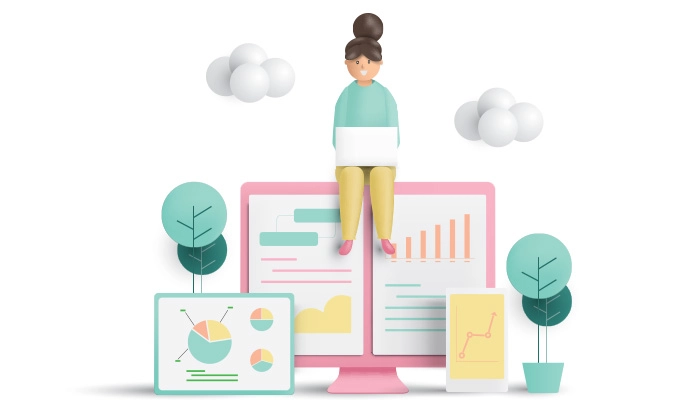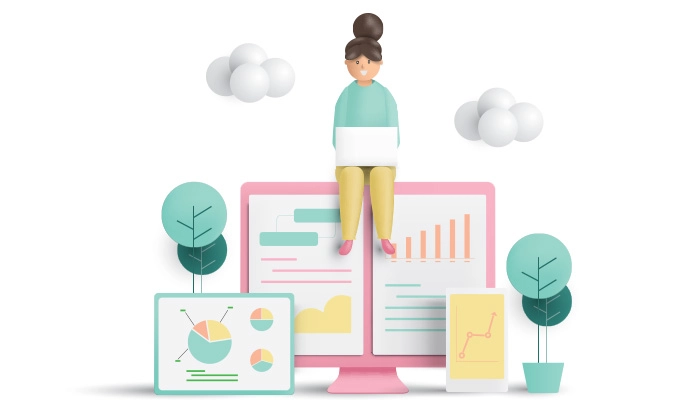 Why We Lead the Industry and what makes us different than others
Individual For each and every project, a project manager or advisor: Soon as the project is been kickoff a project manager or an advisor is also assigned who will track and monitor each and every query from both the client's and the resource's end so that everything goes smoothly and transparently throughout the sessions or the hours of support that they will be getting from the resource assigned to him or her.
Project tracking available around the clock: The project is trackable on our secure support discussion channel which will be created once the project is been assigned for better monitoring purposes during the entire sessions up to the completion of the hourly slots with availability on basis of 24*7 availability.
Secure and encrypted communication channel: Secure and encrypted communication channel is given for the support discussion sessions and hands-on Salesforce job Support delivery between the client, the resource, and the project manager for better transparency and flexibility.
Efficient and robust resource pool: We always provide a dependable and effective resource pool so that the client can feel comfortable and relaxed during each and every session of Salesforce online job support he or she will be getting.
Flexible tech support staff: We have a team of 5000 experienced job Support and proxy job Support resources and experts with a Minimum of 8+ years of domain experience in different technologies so that we can provide flexibility and efficiency on different requirements based on different technologies as per the clients are concerned.
Hire or change Tech resource within one day: After the start of the project if the client feels uncomfortable with the resource at any stage of time, or if the requirements changes, we are going to replace it within a day with a one-day prior notice from the client's end.
• We will now begin providing full-time job support work services. We also provide flexible options, allowing you to select the designated time window or your selected slot at your convenience according to your schedule and pay accordingly.
• Our Hadoop job Support experienced engineers will be in touch with you to explain the intricate issues and all the complexities you are dealing with in your line of work and your job and provide you with the best online Hadoop job Support solutions up to your satisfaction.
• You can pay for your task-related job support solutions upfront or even after the project has started thanks to our very reasonable pricing as our Hadoop online job support solutions are very affordable.
So why are you still waiting? Make the most of this lucrative career by contacting our online Hadoop job support specialists and taking advantage of the help and online job support from our popular, enticing, and promising Hadoop employment job Support options.
So call us at +18623456041 or send us a WhatsApp or email us at info@gignets.com and click the pricing page to know more about the plans and our support details.
Conclusion:
To sum up, Hadoop job support is crucial for guaranteeing the effective and successful execution of Hadoop activities in the IT sector. Troubleshooting problems and offering advice on how to improve the efficiency of Hadoop tasks are also possible components of this support. In general, Hadoop is a crucial tool for organizing and processing massive amounts of data.